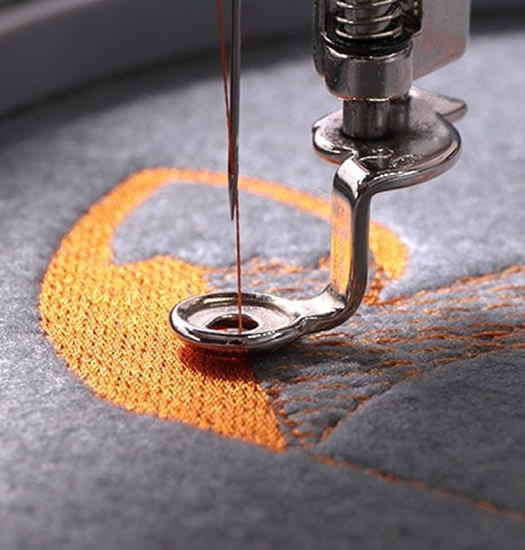 Your Logo on Your Workwear
A "uniform presence" emits the idea of organized, professional expertise to customers.
For customised embroidery, promotional clothing and unforms for your business including: Polo Shirts, Hats & Caps, WorkWear, Corporate Uniforms, Hi Vis Safety Wear, Team Wear contact Workin' Gear Penrith .
Company logos, mottos, employee names – what better way to brand your business than with embroidery on work uniforms.
We also specialise in screen printing on all garments except for polar fleece.
Workin' Gear Penrith will also provide a free no obligation quote for all embroidered clothing. Simply send through your logo or design and we will provide you with a price.
Whatever your embroidered clothing requirements please contact Workin' Gear Penrith for a fast, professional and efficient service.
Why choose us?
Workin' Gear Penrith provide for the clothing and safety needs of virtually every kind of industry and worker alike. From building labourers, chefs, blue and white collar workers to major companies and Government Departments such as Defence, and hospitals.